A father and son studio.
Experience and bold ideas in
Branding, Webdesign & Photography
OUR SERVICES
Craft & Capabilities
ZuPP can help visualize even the craziest ideas, converting them into elegant designs, awesome experiences and catchy brands.

Branding
Create a brand presence that resonates with your audience and gain trust.

Web & Mobile
Building Mobile and Web solutions, prototyping our way to the best client-centered UX for you.

Photo & Video Production
We create astonishing videos and photos, capturing your identity and products like no other.

Communications
Reach your clients more efficiently using presentations, tutorial videos or customised training sessions.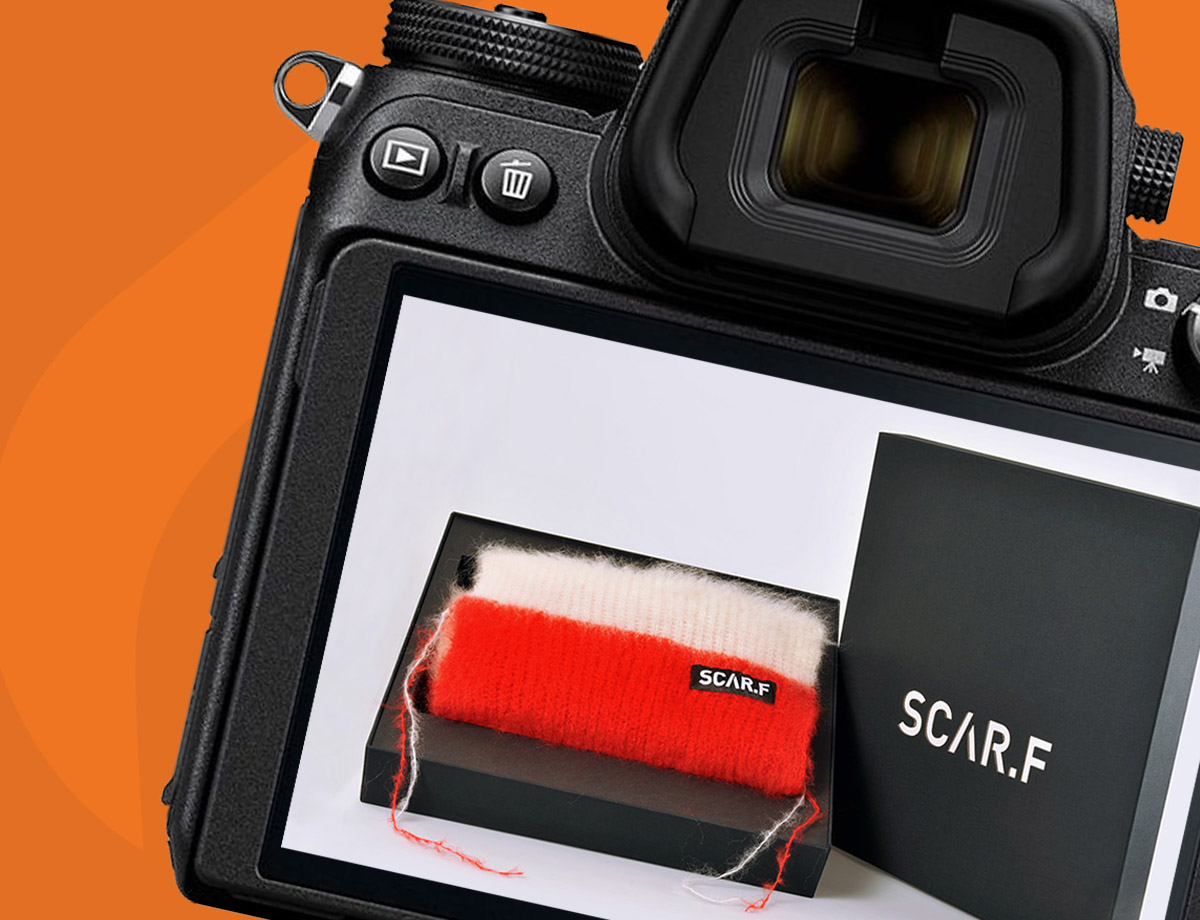 WEBDESIGN, PHOTOGRAPHY
SCAR-F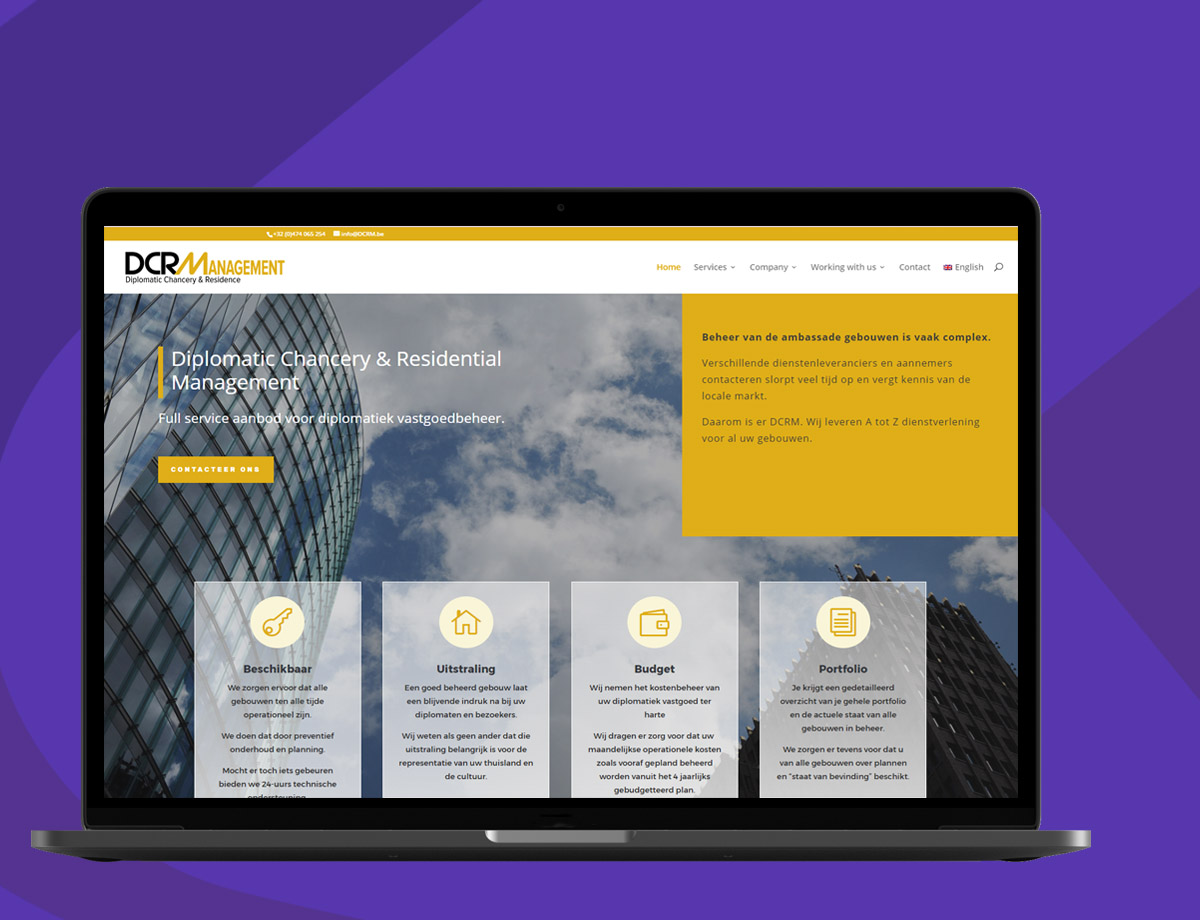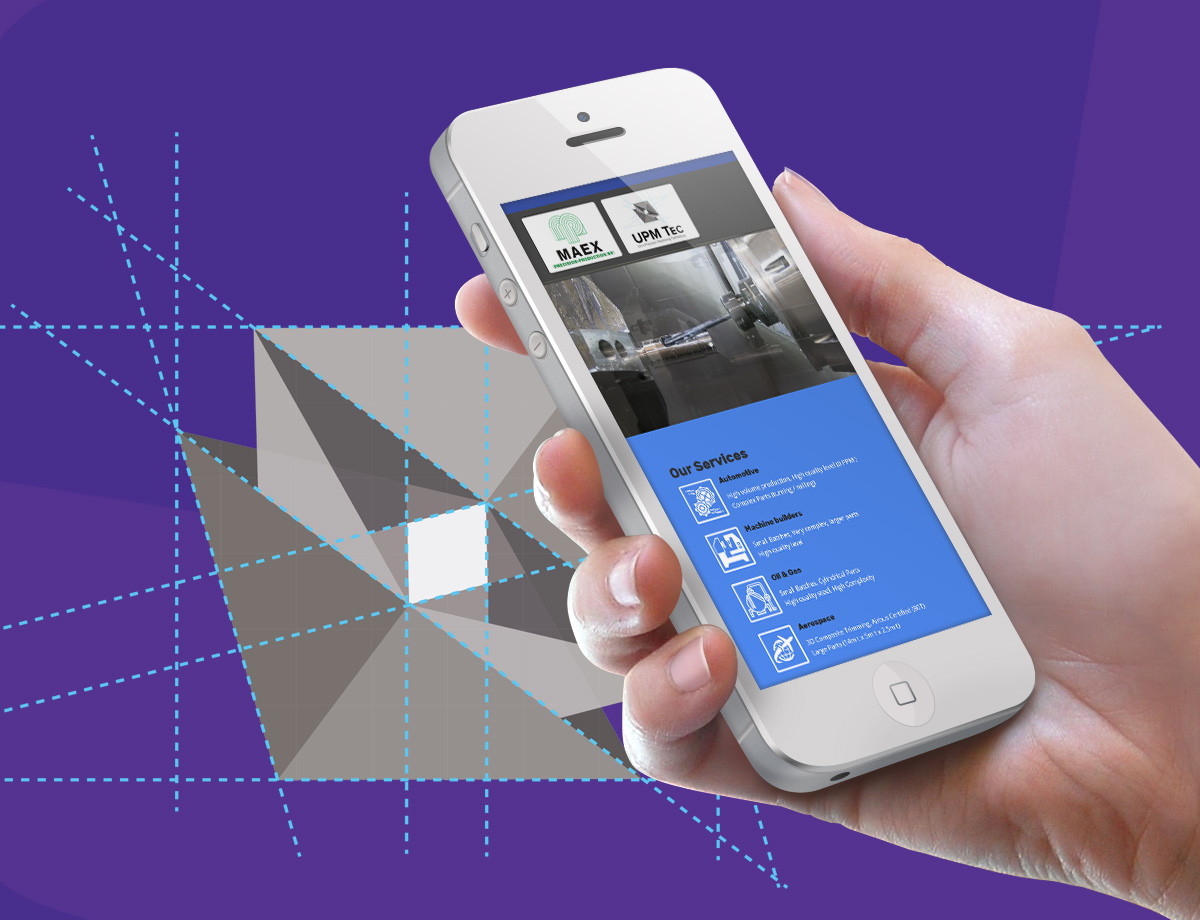 BRANDING, WEBDESIGN, PHOTO & VIDEO
MAEX NV – UPMTec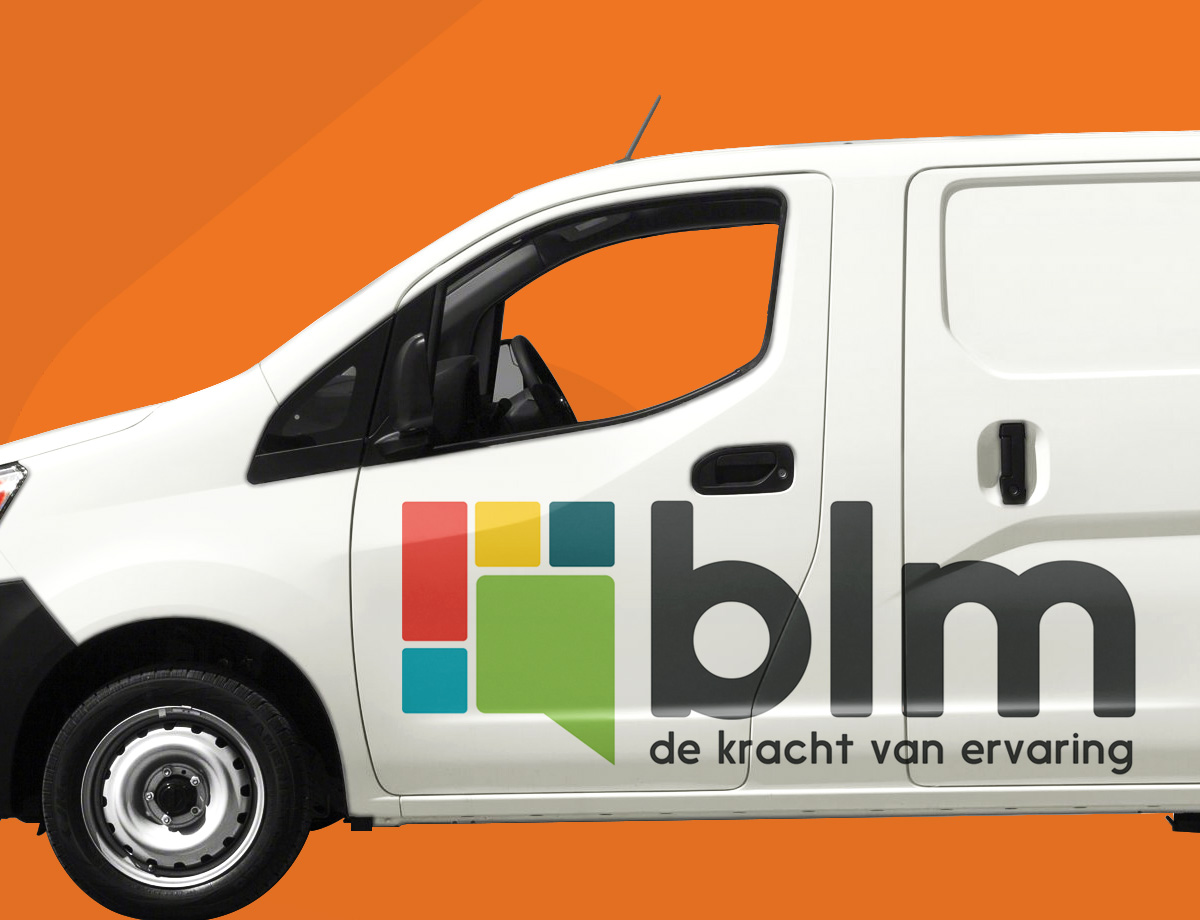 WEBDESIGN, BRANDING
BLM Genk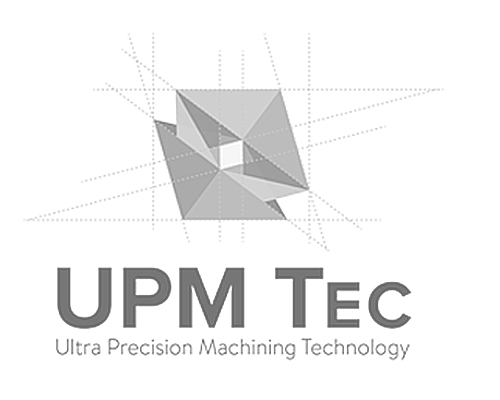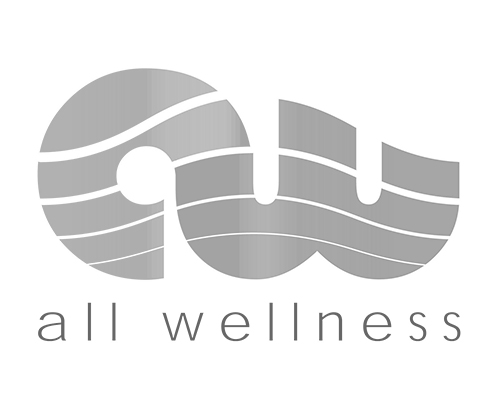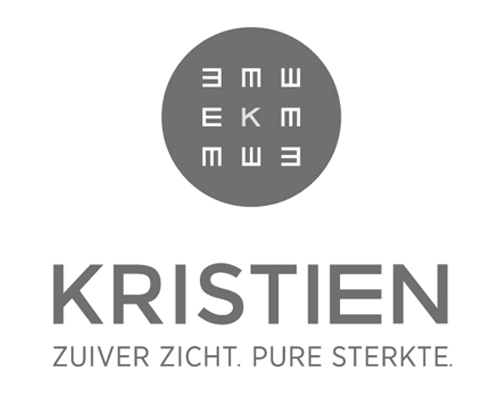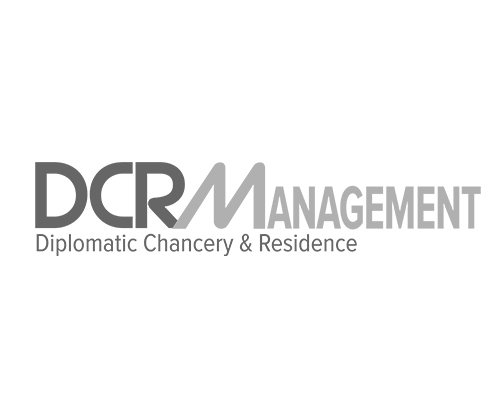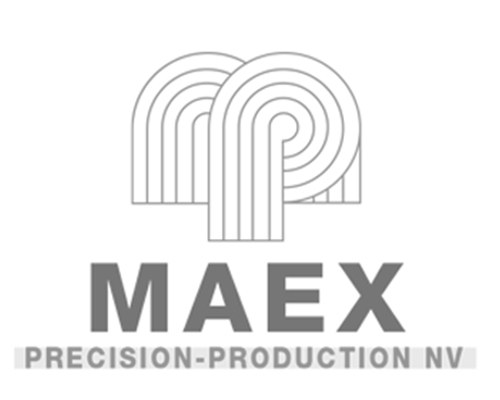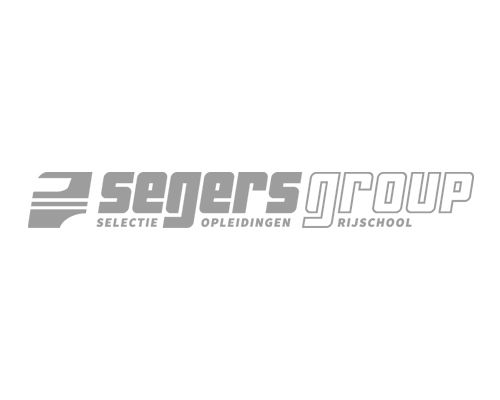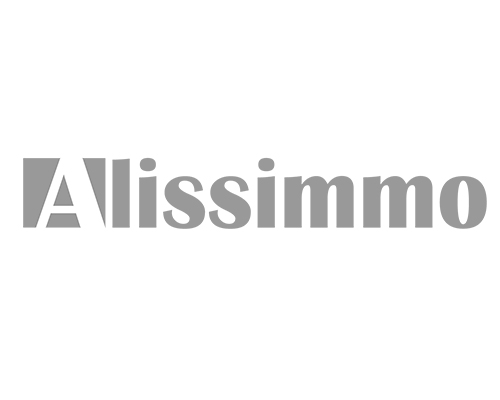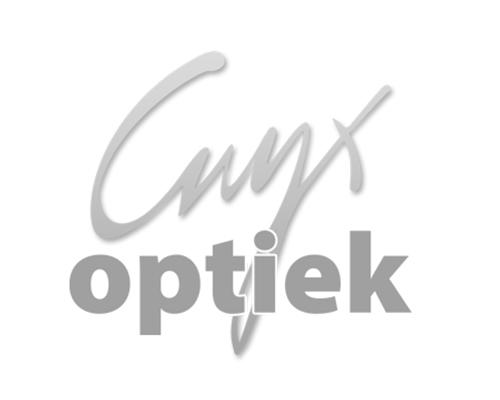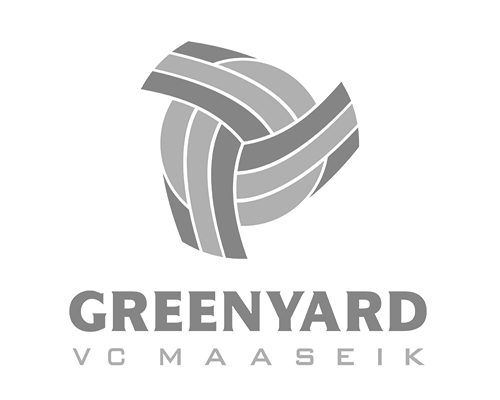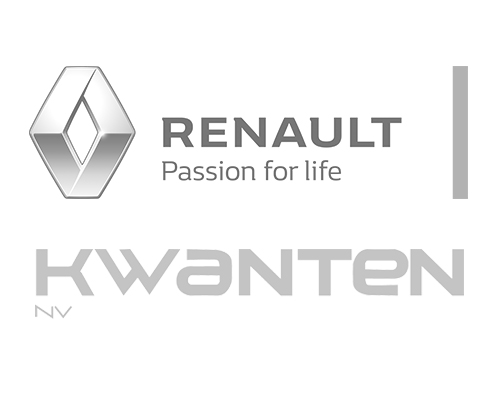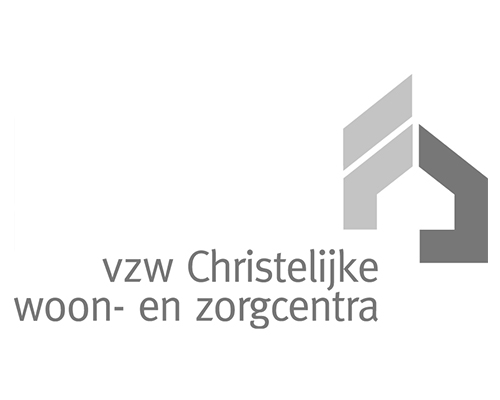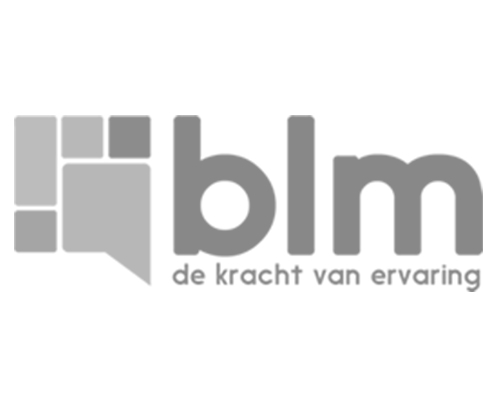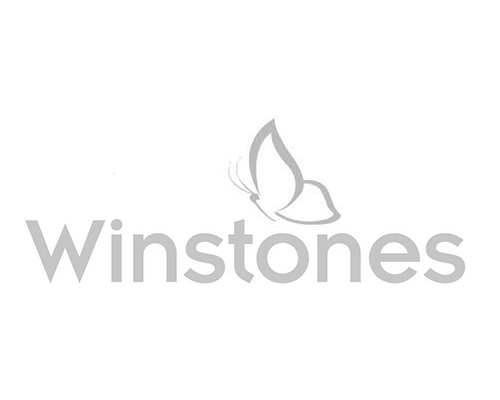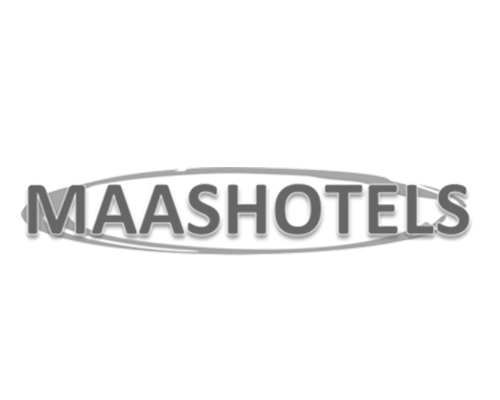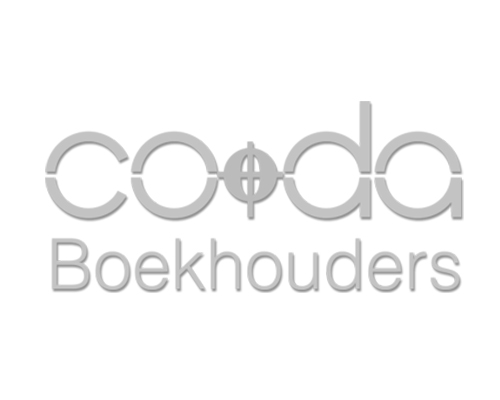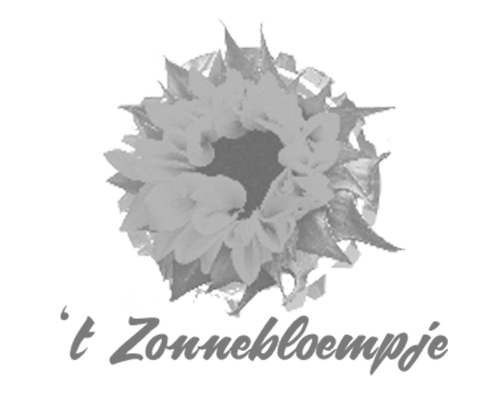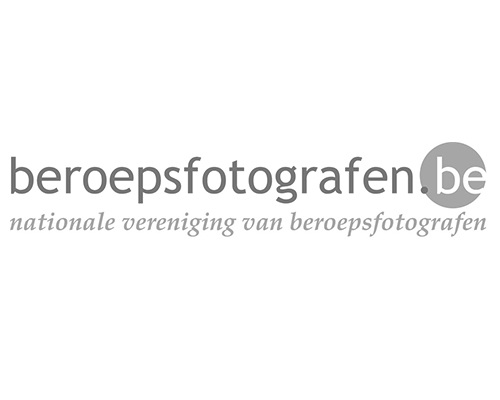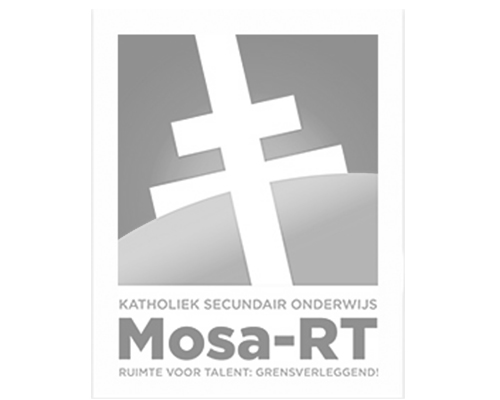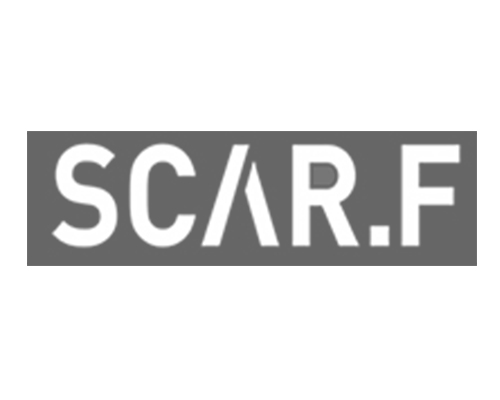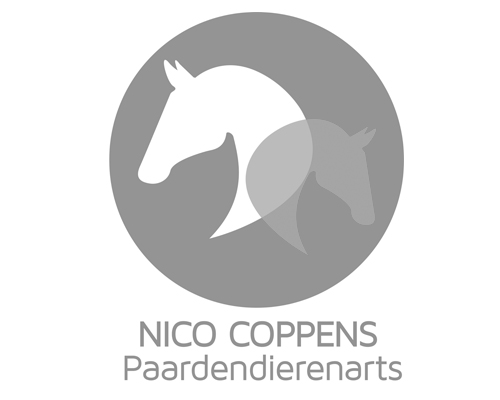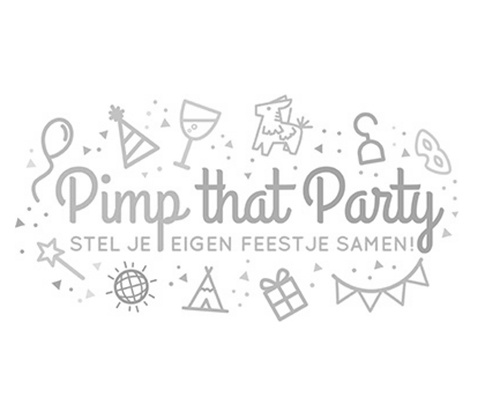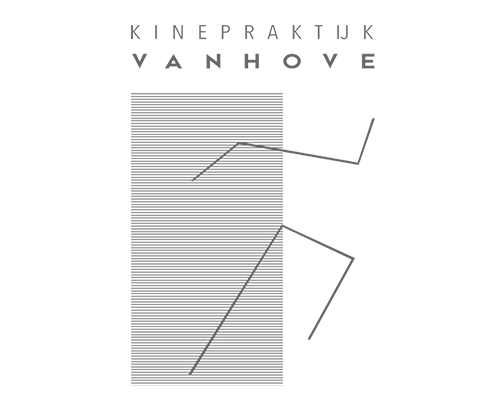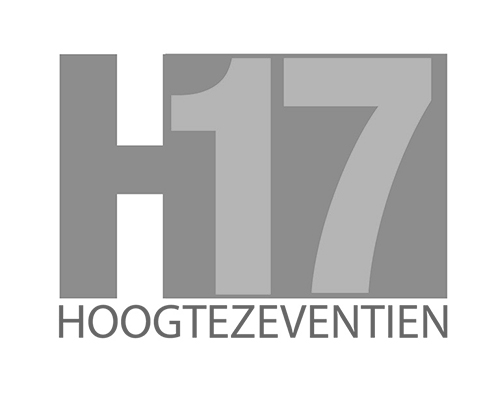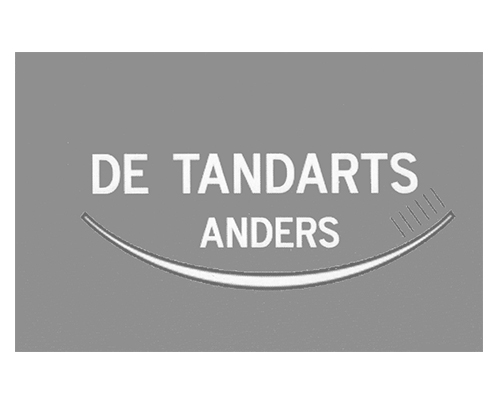 Hope you like what you saw
What's next?