A FATHER AND SON STUDIO
Helping you
reach out to
your customers
Our design studio works to build valuable relationships with your clients by building successful products such as websites, brands, apps and marketing materials.
Our design philosophy
Design anchored
in understanding
We strive to understand both your business & your clients' motivations and goals. Both aspects have proven to drive our designs to the most succesful and efficient outcomes.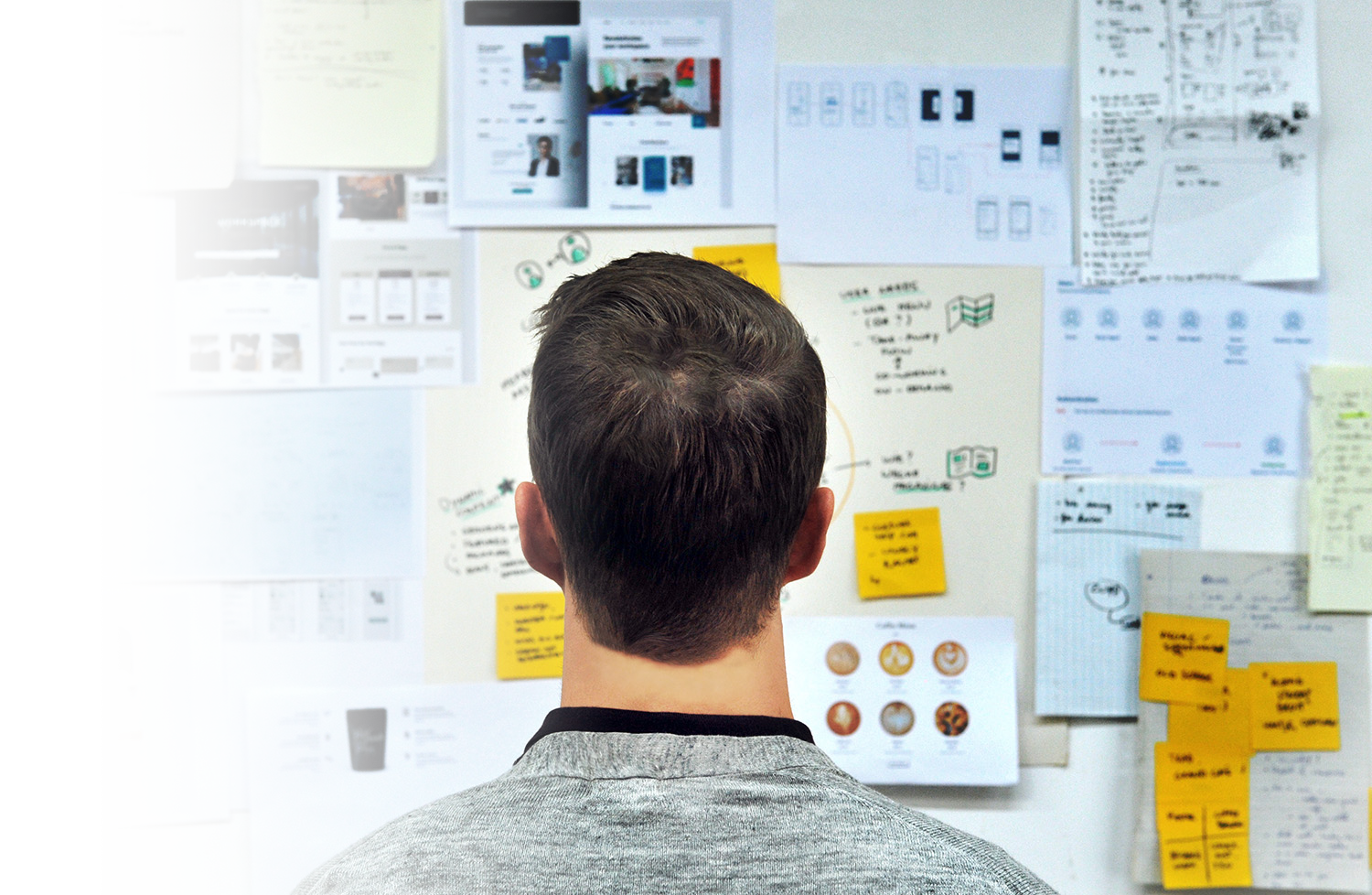 OUR SERVICES
Craft & Capabilities
You have a new idea you wish to build up from scratch? Or an existing website or app that needs improvements? Zupp helps brands and products grow, staying true to your source and putting your end-user's needs in the mix.

Create a brand presence that resonates with your audience and gains trust.
– Brand identity design
– Print design
– Exhibition & conference designs
– Brand strategy & positioning workshops

Building Mobile and Web solutions, prototyping our way to the best client-centered UX for you.
– Full UX service: user research to prototype to design
– E-commerce shops
– Responsive, mobile websites
– Web applications

We create astonishing video and photos, capturing your identity and products like no other.
– Product and Still-life photography
– Portrait and team photography
– Capturing company & production processes
– Promotional videos & video cases

Reach your clients more efficiently using presentations, tutorial videos or customised training sessions.
– Presentation designs
– Tutorial videos for internal & external comms
– Software training
– Content optimisation
OUR TEAM
Staying true to ourselves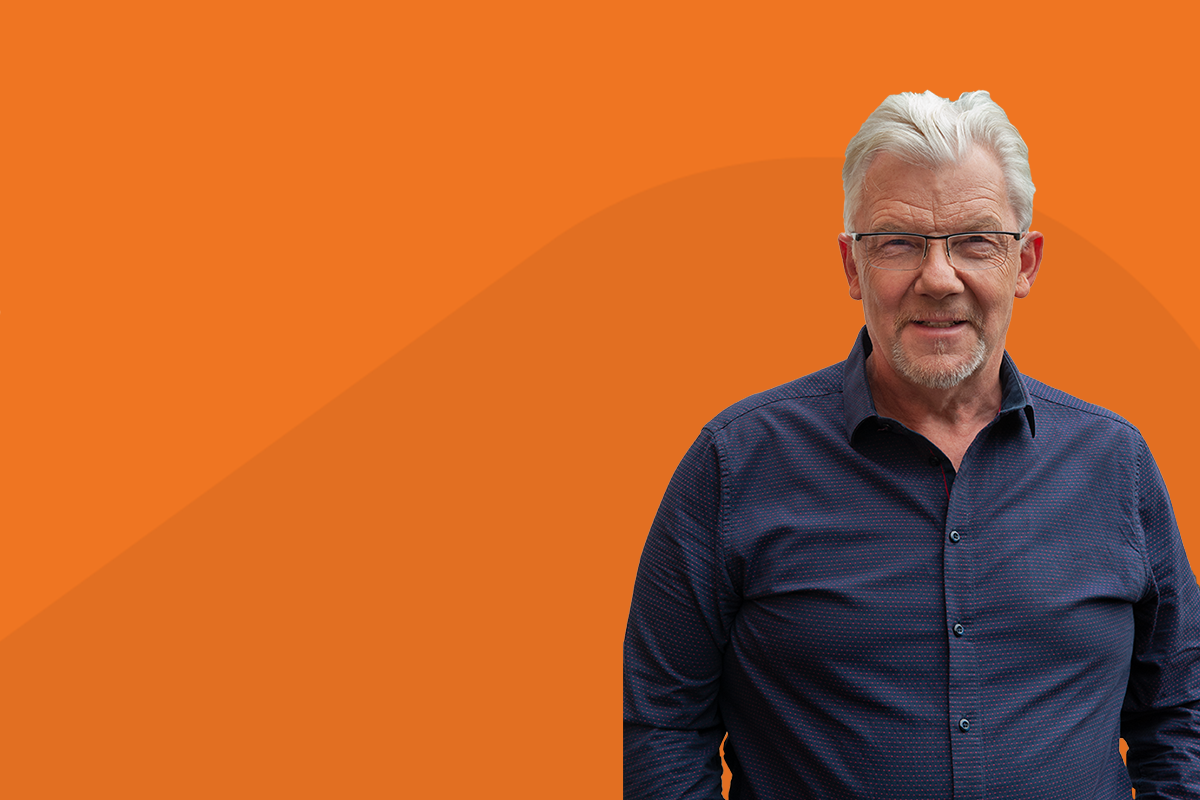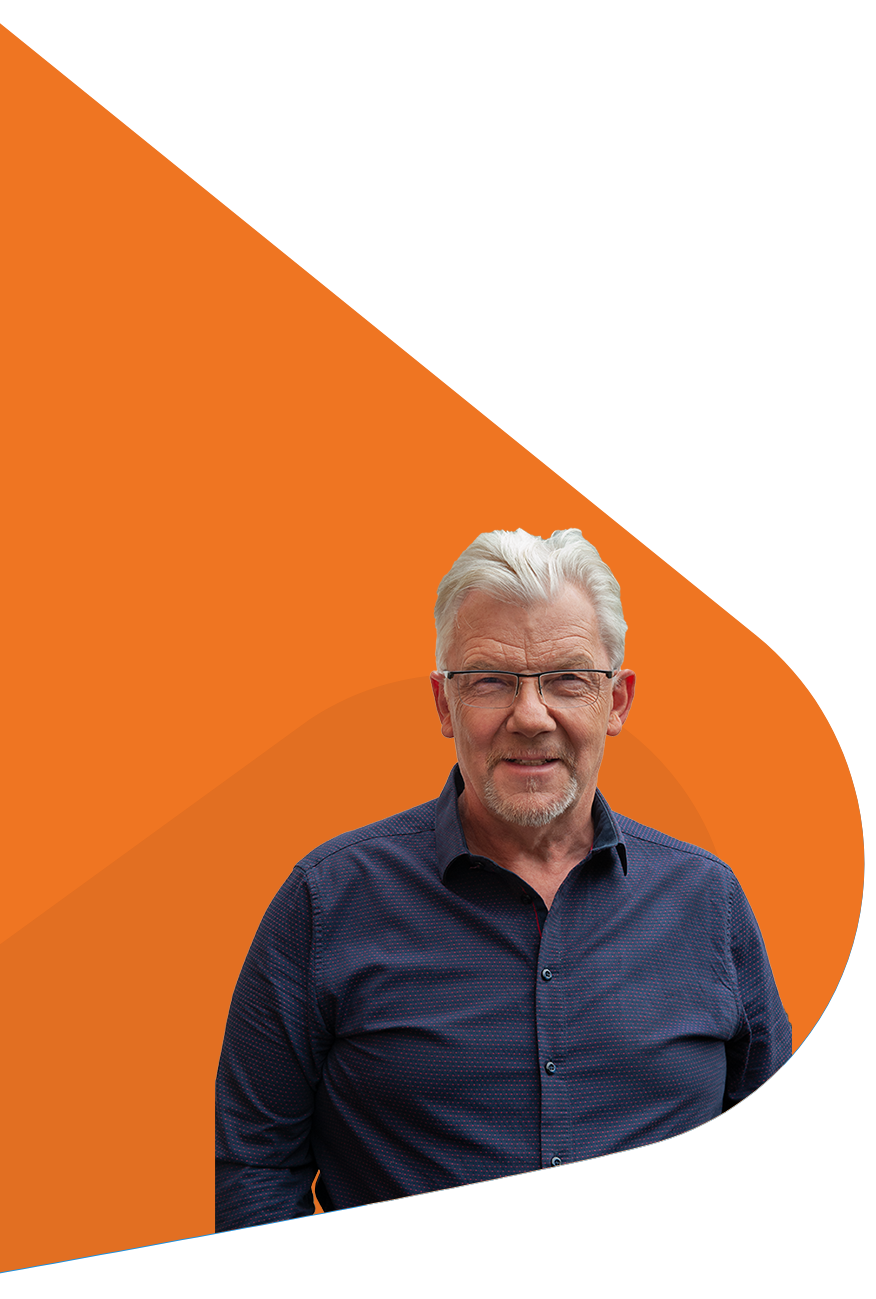 Guido Schepers
CEO, Webdesign, Photography
Some say old school, some say experienced.
Being a professional in webdesign & photography
for over 30 years has taught me a thing or two:
keep on learning and treat your clients like family.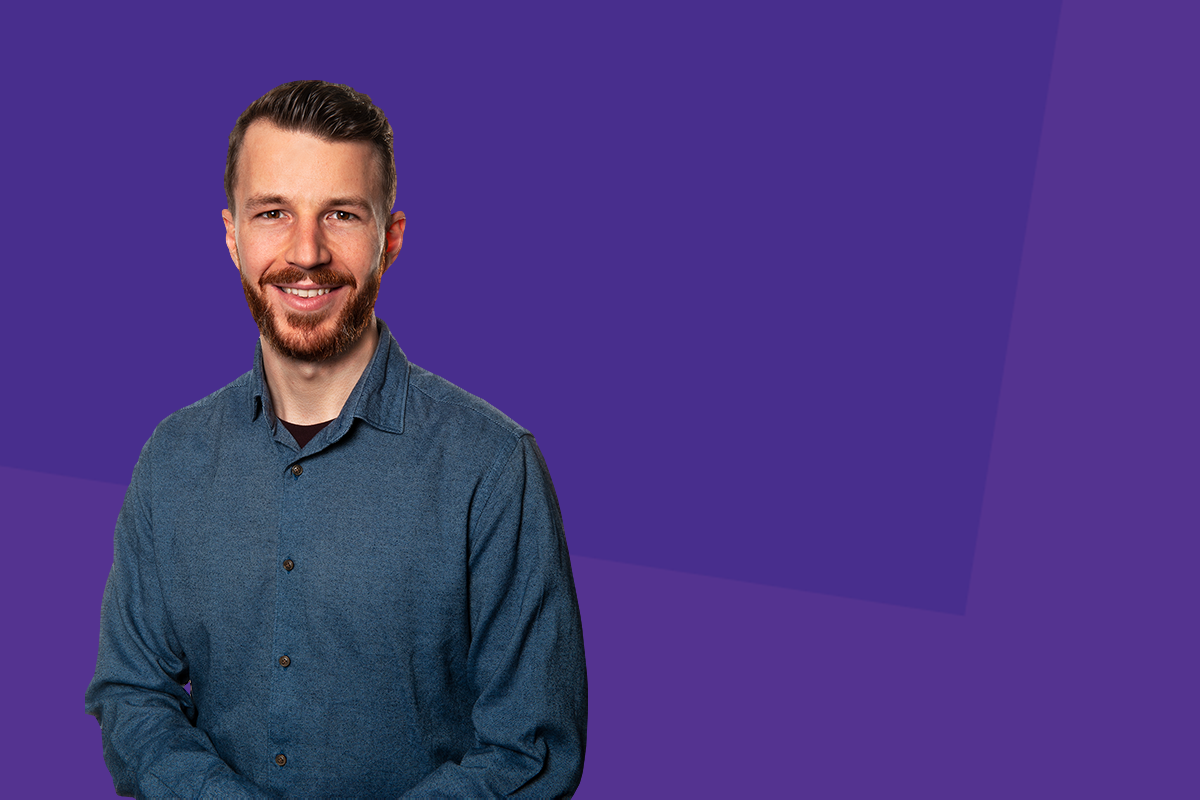 Nicolas Schepers
UX, Webdesign, branding
Passionate for UX, User research, usability & human centered design. Has actually seen, worked with and talked to real people, designated users, for every project and vows to continue to do so.